They call us innovation catalyzers
We co-design disruptive strategies for your key challenges and co-create innovative ecosystems to sustain your competitiveness.
We define ourselves as a global community of wickedly creative practitioners that set the conditions for organizations, public services and civil communities to grow, innovate and create sustainable impact.
Organizations are living ecosystems within a world that is moving at an exponential speed. To reach their next level they need to generate their own innovation DNA (i-DNA) by setting a clear vision, empowering their team, designing meaningful products & services, creating unique working environments and sustaining their local communities.
We accompany you in setting your strategy, defining your i-DNA and co-designing your innovation ecosystem (i-Cosystem). We engage your people during the entire process so they become your creative practitioners and sustain your long-term innovation journey.
We support people and organizations provoking individual and collective potential through our "learning by exploring" approach. The community of creative practitioners we build within your own organization will lead the ongoing work and create an autonomous, agile and self sustained i-Cosystem over time, therefore ensuring self-management while eliminating external dependencies. When you are ready for more complex and audacious challenges, you can invite us once again to join you.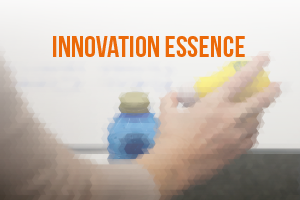 Innovation Essence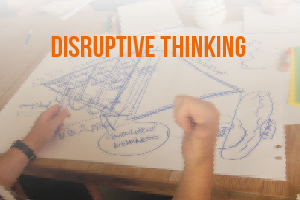 Disruptive Thinking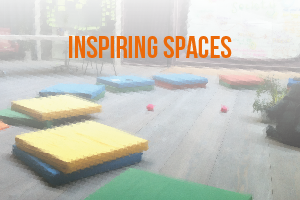 Inspiring spaces
Creative practices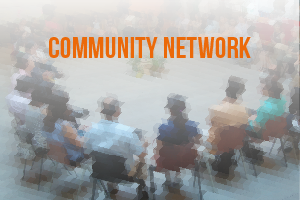 Community network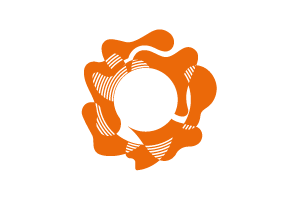 Logo